Why BLADES Suite
Offers day to day leases, we can offer 60 day leases, but if you book a year lease you can get 30 days free with security deposit down.
As a member of Blades Suites, you set your own hours, price and policies.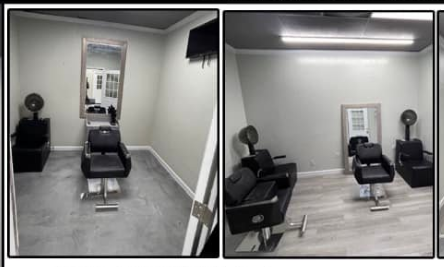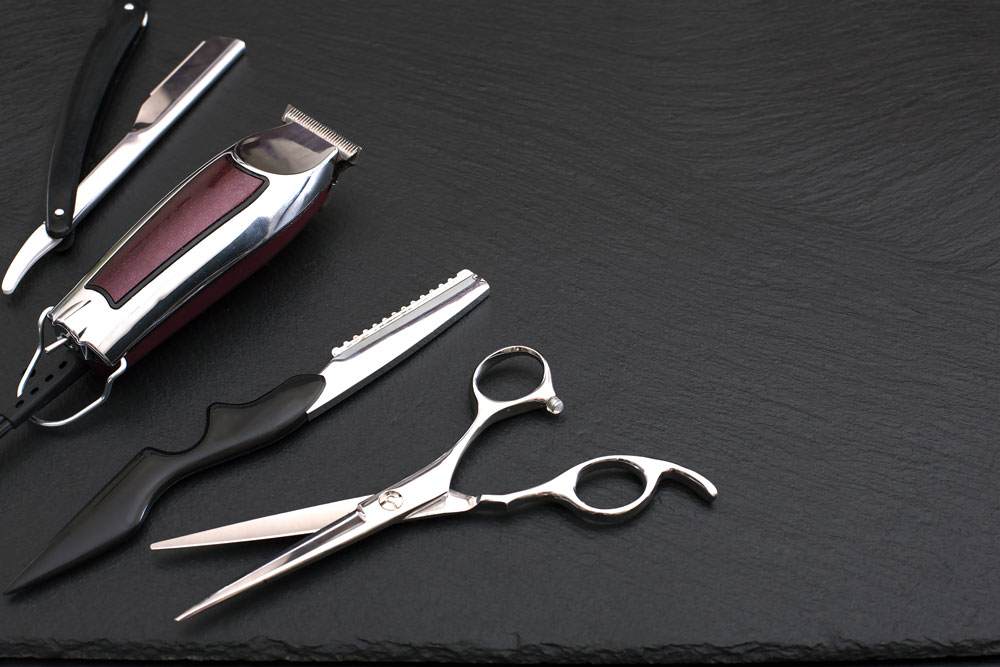 Turn your suite into the salon of your dreams
Isn't it time to be your own boss?
100% Commission
Your Room your Business
Market your room how you want to!
24/7 Security and 24hr access to your suite
Fully furnished with your own TV in suite
"The only thing we are missing is you!"